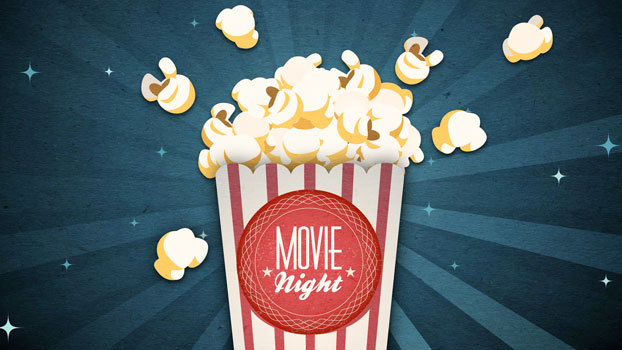 Join Dinner at DebS in supporting Forward Theater Company!
I'm hosting a dinner party to benefit Forward Theater Company on Saturday, May 7th, as part of their Feast Forward fundraising event, and hope you'll join me!
In the spirit of the movie theme, I'll be serving a gourmet movie food spread including truffle oil popcorn, nachos, mini pizzas, and more!
Please use this link to send your donation of $50 – $150 per person to secure your spot.
Funds raised will go towards the company's outstanding artistic and outreach programming.
Following the 6:30 pm dinner at my house, we'll gather at Overture Center with the hundreds of others who have been enjoying dinners all over the city for dessert, a silent auction*, and an original flick-inspired Vaudeville show.
*Hamilton Silent Auction Package!
The Act II silent auction is your chance to experience the Hamilton phenomenon in Chicago with two house seats and a backstage tour with a starring member of the cast on a mutually convenient date in Fall 2016 or Spring 2017.
All proceeds directly benefit Forward Theater's productions and outreaching programming.
Forward Theater Company is Madison's professional theater company in residence at Overture Center. They perform the best of modern theater that includes regional premieres, shows straight from Broadway, and other intellectually and emotionally engaging works that Madison audiences wouldn't otherwise have an opportunity to see. They value connecting with their audiences (especially through our talk backs after every production), serving our community by regularly partnering with other well-regarded non-profit organizations to serve broader audiences, and employing outstanding theater professionals who make their homes in our area. And, they're doing it all while building a fiscally strong and sustainable foundation.