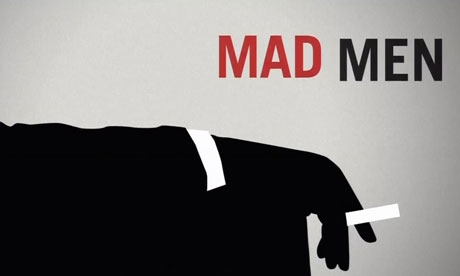 Celebrate National Food Day by raising a glass, Mad Men style! Food Day's intent is to get people talking about food and food policy and eating real food – perfect cocktail party fare!
Friday October 24th, 6:00 – 9:00 PM
Join us for a giddy array of drinks and snacks, with your '60s-style favorites updated, made with real, UN-processed ingredients
Assorted canapes – small savory bites of cheeses, vegetables, and smoked fish piled onto bread and melba toasts
Swedish meatballs – no explanation required!
Shrimp cocktail
Potato chips with caramelized onion dip (no soup mix here) and crudites
Baby cheesecakes, topped with cherries
Rocky Road Brownies
If you'd like to come to the party, please RSVP on this form (also under Contact Us, above). The deadline to sign up online is Wednesday, October 22 at 5:00 PM. Please contact your host, Deb, by phone (608-712-6368) or email if you miss the deadline, or if you have any questions.