September 29th, 11:00 AM – 1:00 PM
Cancelled due to low enrollment – please visit another time!
Come to School Woods for a Sunday brunch featuring September's favorite fruit: the tomato – as well as other seasonal delights.
menu:
Tomato & Goat Cheese Tart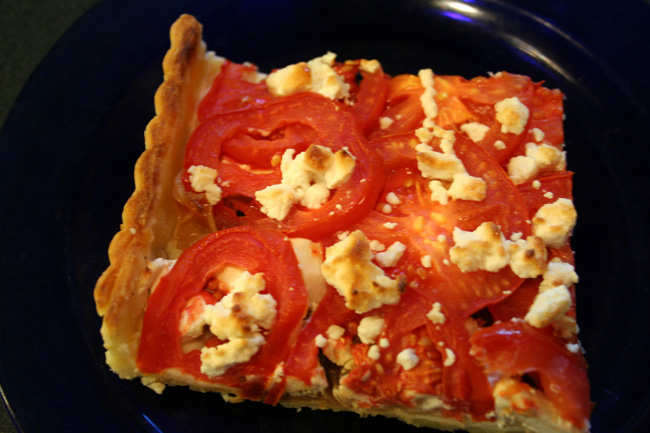 Green salad with shallot dressing
Roasted new potatoes with garlic & rosemary – served with tomato ketchup
Buttermilk Cinnamon Rolls
Fruit platter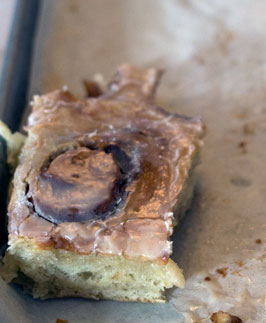 If you'd like to come for brunch, please sign up using this form (also under the members-only tab above). The deadline to sign up is Friday Sept. 27th. If you miss this deadline, or have any questions, contact your host, Deb, at ds83473@gmail.com OR 608-712-6368.
Thanks and see you at the table!