Come for Brunch, Sunday March 10, 11:00 – 1:00
cancelled due to low enrollment
Join us Sunday March 24th for desserts & snacks!
Omelets to order – ham, broccoli, Swiss or cheddar cheese
Hell's Kitchen style rösti – grated potatoes fried in butter with bacon bits, scallions, garlic, onions and fresh parsley [a bacon-less version for vegetarians will be available]
Fresh baked bread for toast, with jam and butter
Blueberry muffins
Winter fruit salad, apple sauce
Coffee, tea and orange juice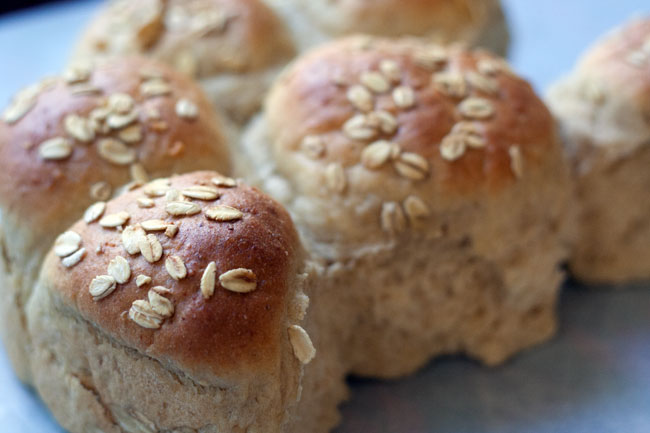 Sign up using this form – also under the members-only tab above. The deadline to sign up online is Friday, March 8.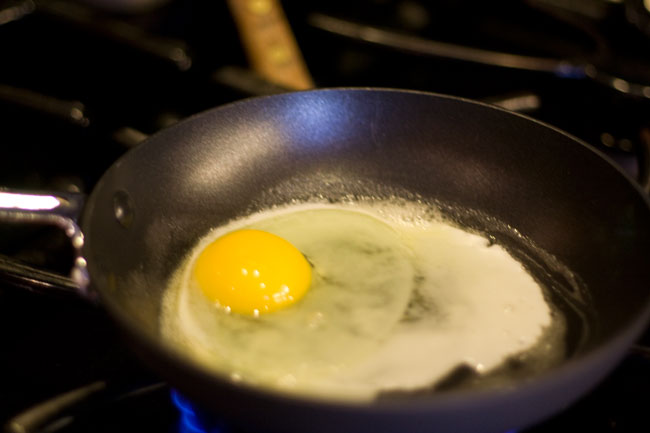 If you miss the deadline or have any questions, please contact your host, Deb, either by email – ds83473@gmail.com – or phone – 608-712-6368.
Brunch will be served buffet-style, beginning at 11:00 a.m. Guests should plan to arrive by 12:30 p.m. at the latest to ensure the tastiest choices of foods!
Thanks