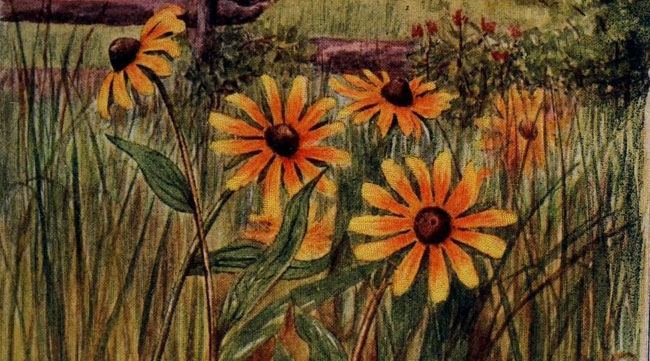 School Woods announces this summer's brunches – offered on random Sundays in July & August. You're invited to enjoy brunch menus planned around the summer's finest ingredients, featuring your favorites – eggs, potatoes, delicious bakery, fresh fruits and vegetables.
Dates: July 8, July 15 postponed – too much going on this weekend!, July 29, August 19 and August 26. Menus posted below as they develop.
Served buffet style, 11:00 a.m. to 1:00 p.m.
If you would like to come to brunch, please sign up using this form – also found under the Members-only tab above. You will receive a confirmation email with all the details you'll need to know to get to the brunch, within 24 hours of signing up. The deadline to sign up is noon on the Saturday before the brunch you wish to attend. If you miss that deadline, or have any questions, please contact your host, Deb, by phone or email, 608-712-6368, ds83743@gmail.com.
Thanks and see you at the table!
Breakfast pizzas: bacon, egg & cheese for meat eaters, for vegetarians, a meatless version, topped with thinly sliced potato & cheese
Leafy green salad
Ricotta cheesecake – a light Italian version of this favorite dessert
Lots of fresh fruit
Coffee, tea and juice
July 15
Fluffy scrambled eggs with cheese
Hash brown potatoes
Vegetable gratin – a mosaic of roasted vegetables (most likely the zucchini so ubiquitous this time of year) with olive oil & garlic
Sticky buns – topped with nuts and honey, with plenty of gooey cinnamon filling. There'll be a gluten-free version, and we'll leave a few nut-free, in case anyone's allergic, or just doesn't like nuts!
Fruit salad
Coffee, tea, juice
August 19 cancelled due to low enrollment – come back next week!
Pancakes! Blueberry buttermilk, yeasted buckwheat, and a gluten-free variety as well
Eggs to order on the side – over-easy, sunny side up, scrambled
Little link sausages, vegetarian sausages, and bacon
Build-your-own yogurt parfaits, with fruit & granola
Coffee, tea, juice
Many layered crepe cake – tender crepes, filled with summer vegetables and cheeses
Herbed roasted potatoes
Many bean salad – edamame, pinto beans, garbanzos, corn & more!
Fruit platter – melon, we hope!
Chocolate Babka – a yeasted coffee cake filled with chocolate, cinnamon streusel, and almond paste
Coffee, tea, juice